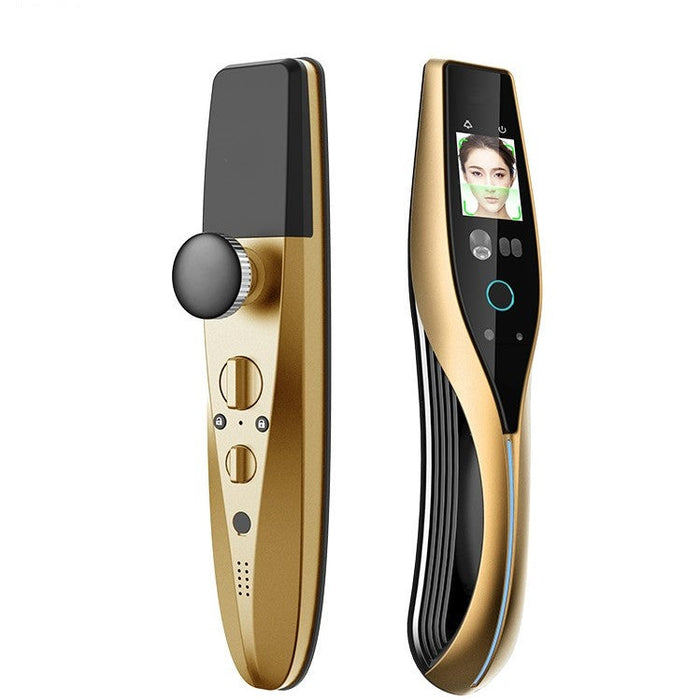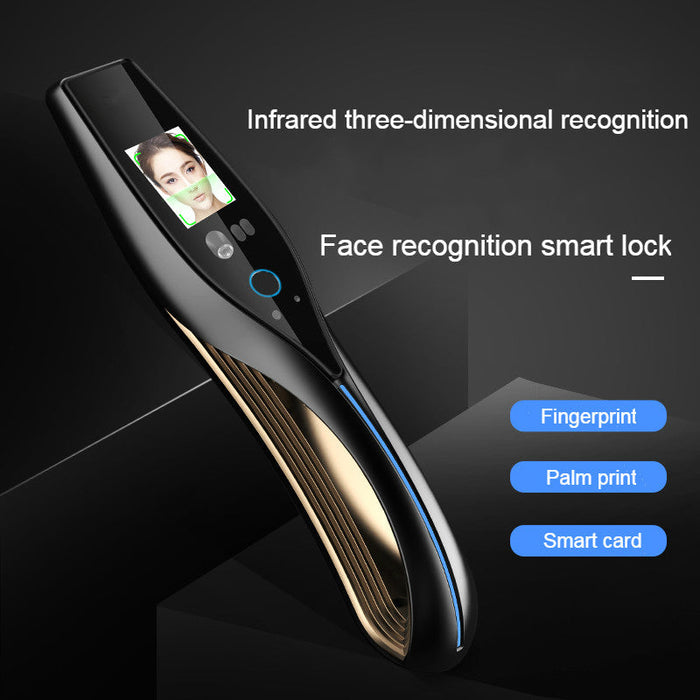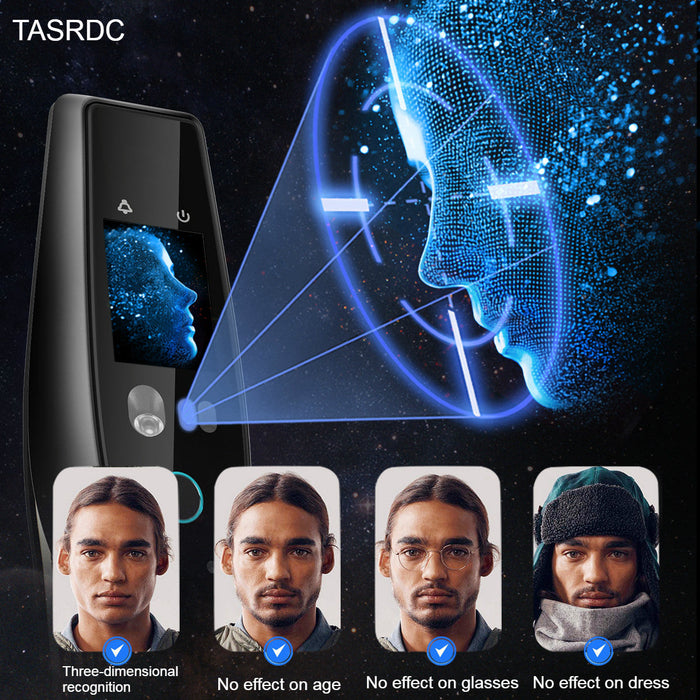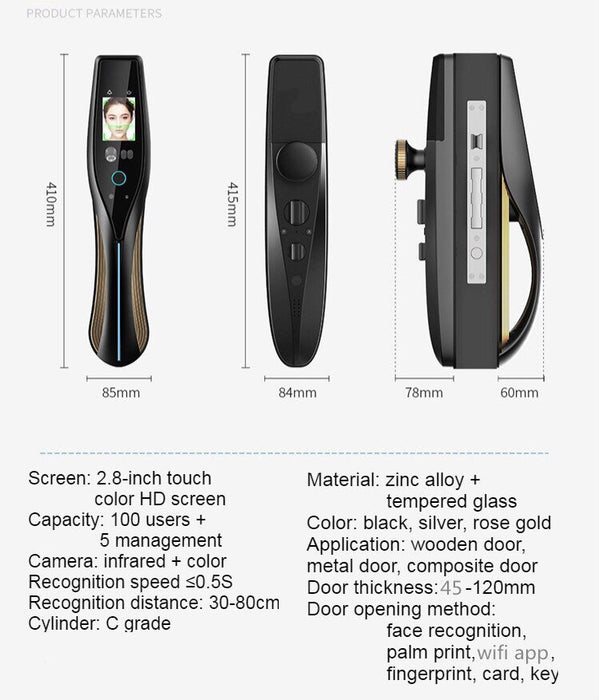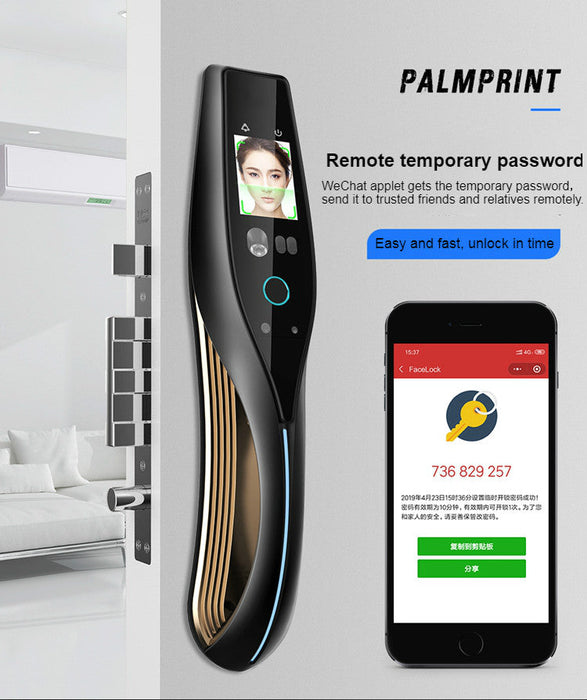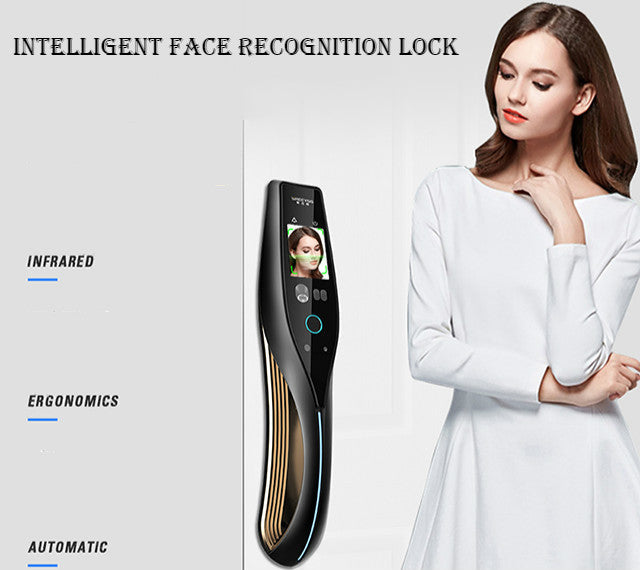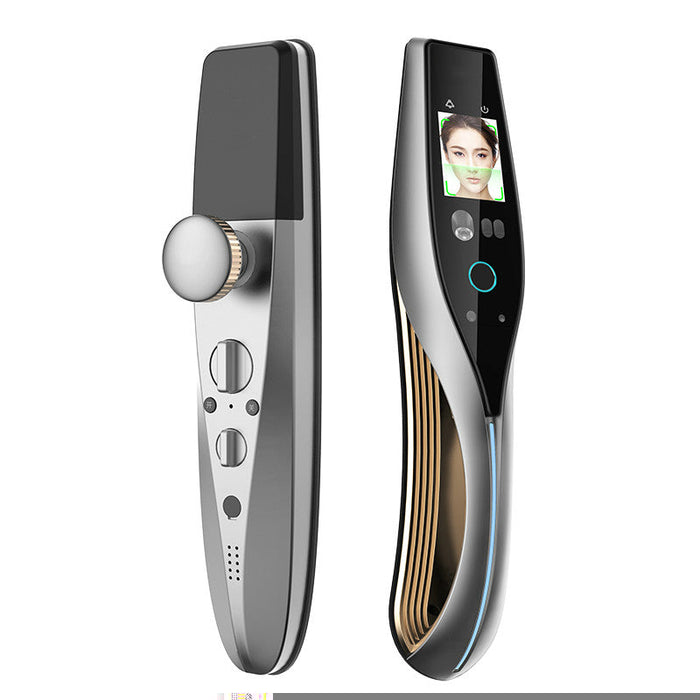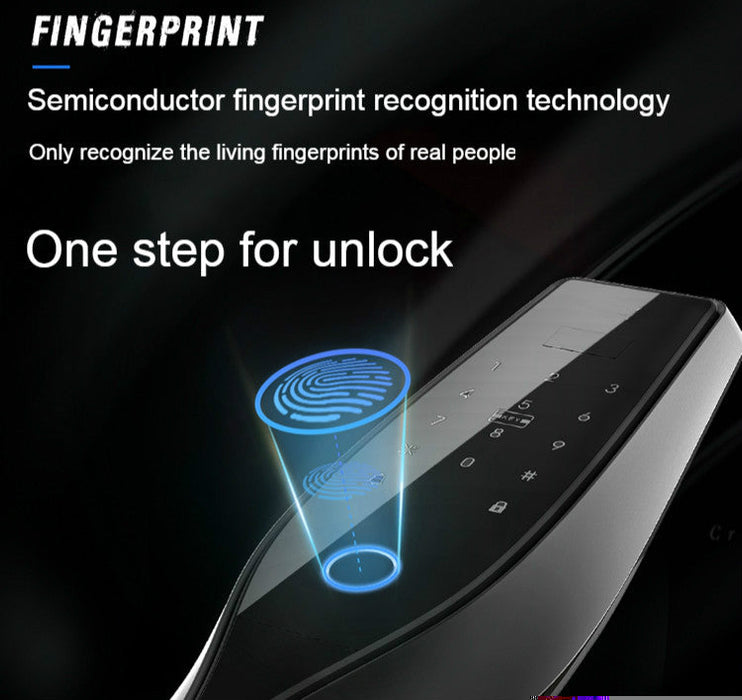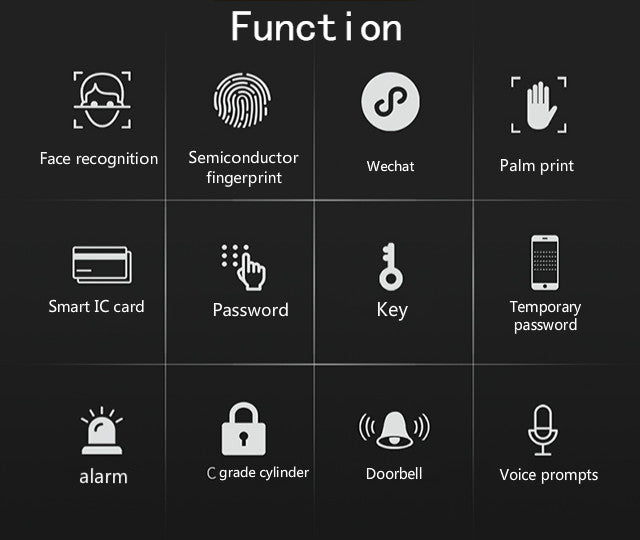 SPACESHIP | Face & Palm Recognition Door Lock
This Intelligent face & palm recognition door lock is one of the most popular smart door locks on the market. It has robust security features to ensure the safety of the property.
It also has wifi connection with your smartphone device for instant security screening and remote unlocking. With just a touch and the facial recognition capability, the door can be unlocked in instantly. 
Two colors to choose from. Gold and Black. 
This smart door lock system is a hot item among other luxury home improvement products and appliances. Highly recommended by many luxury custom home builders in North American. 
Features:
Model:  SL 888
Lock Type : Mortise Door Lock
Mortise included : Yes
Unlocking: 

Face recognition, Palmprint, fingerprint App &Card &Key.

Auto Capture illegal Unlocking

Material: Zinc Alloy + Tempered Glass

Color:  Black Gold

Door thickness: 

45mm - 120mm    1.78- 4.73 inches

Application: 

Apartment,Villa,Home,office etc..

Built-in Doorbell, Built-in Screen with Night Vision features

2.8-inch touch color HD screen
Battery:  5000mAh Lithium-ion rechargeable batteries
Application Door:   Wooden door, metal door, composite door
Recognition distance:   30~80cm
304 Stainless Mortise
Number of Administrators: 5
Number Of Users: 100
Operating Temp: - 

-20~60c

Battery Life:  Normal Working 15 000 times