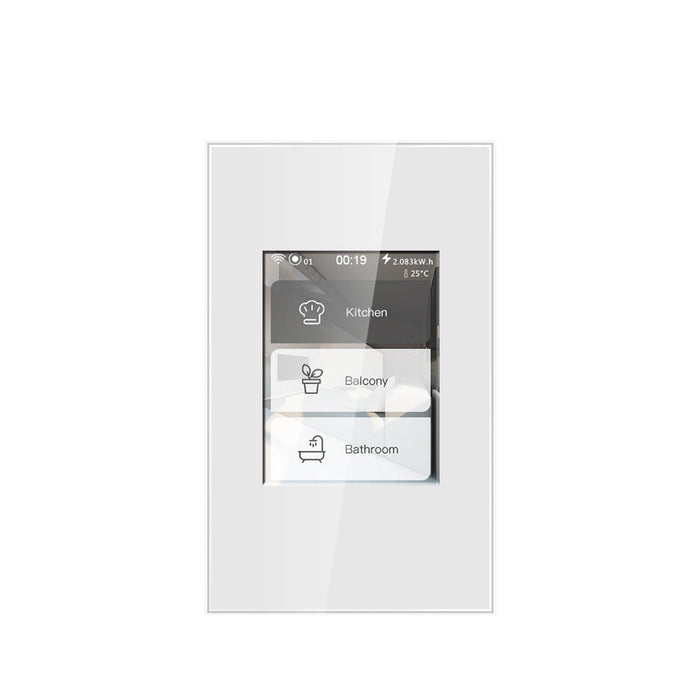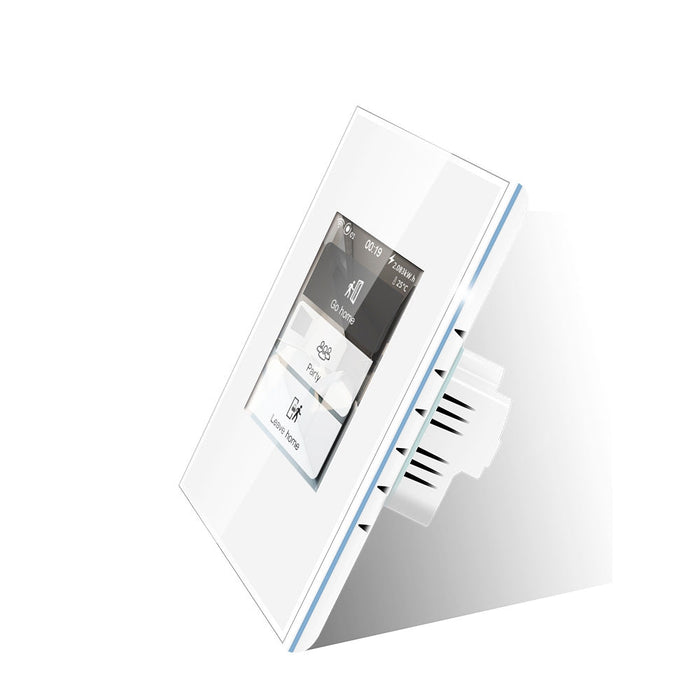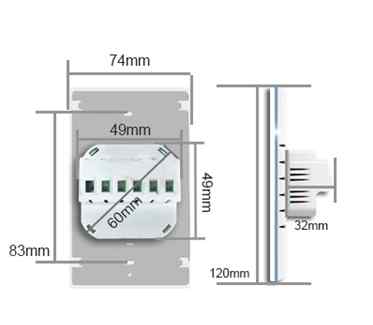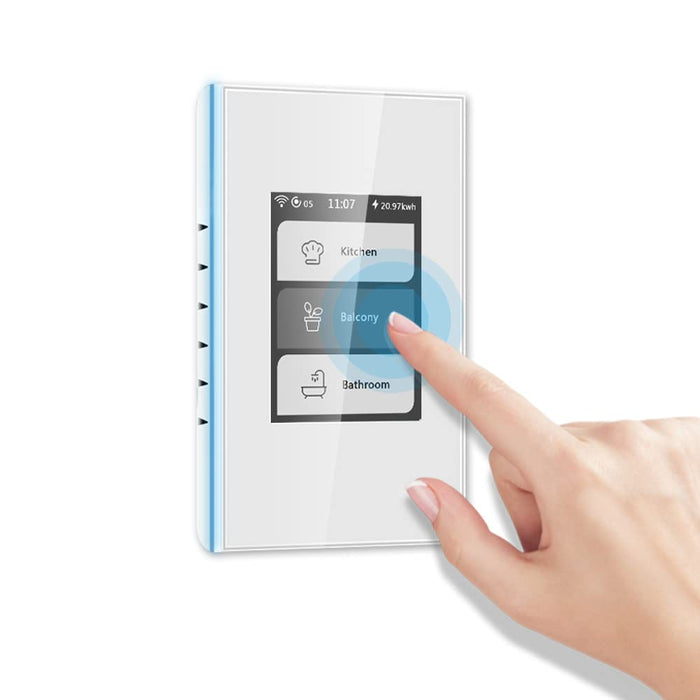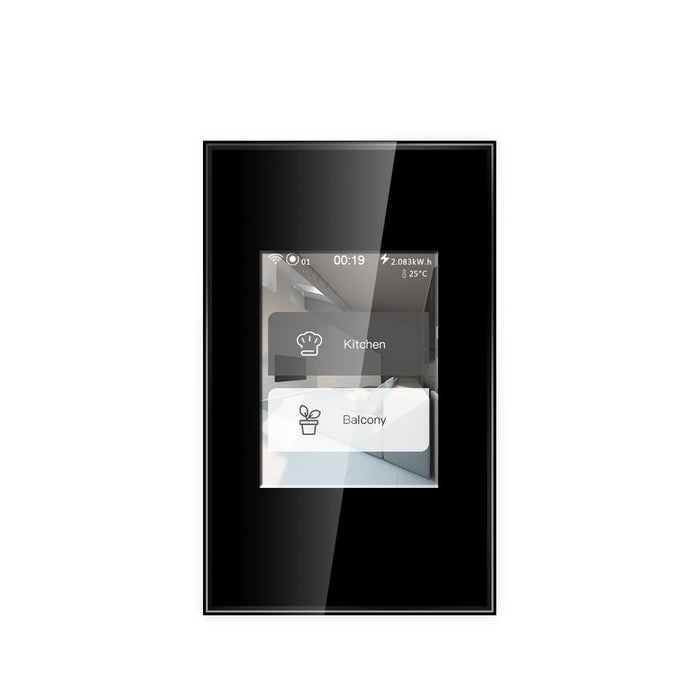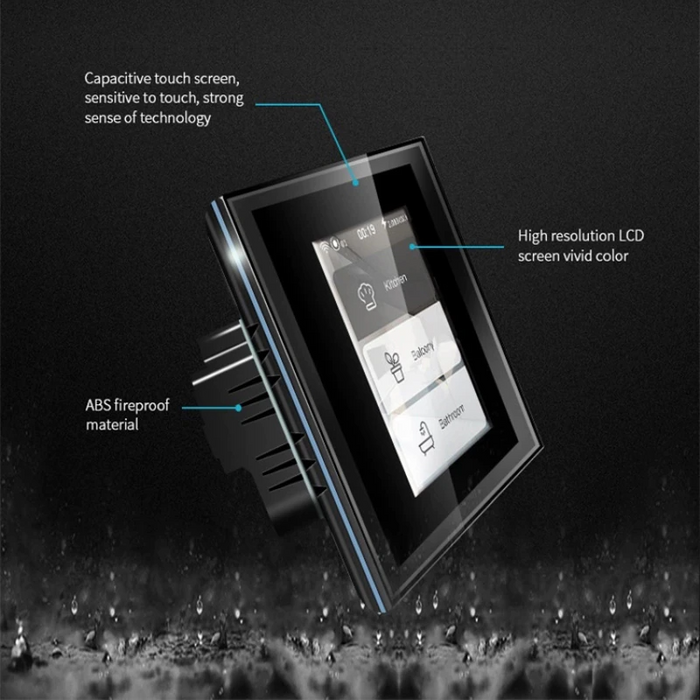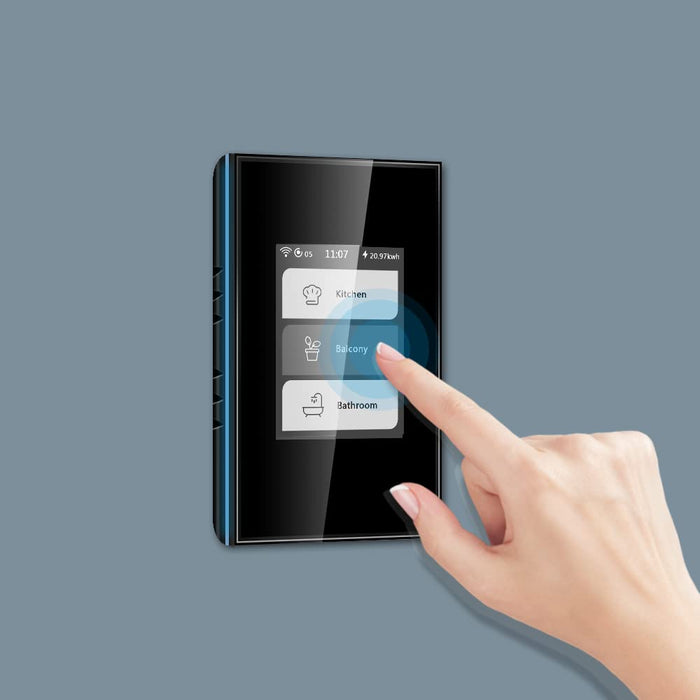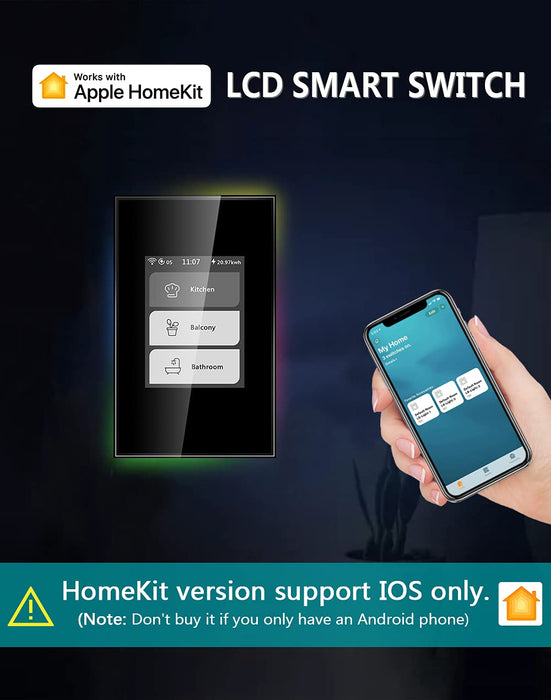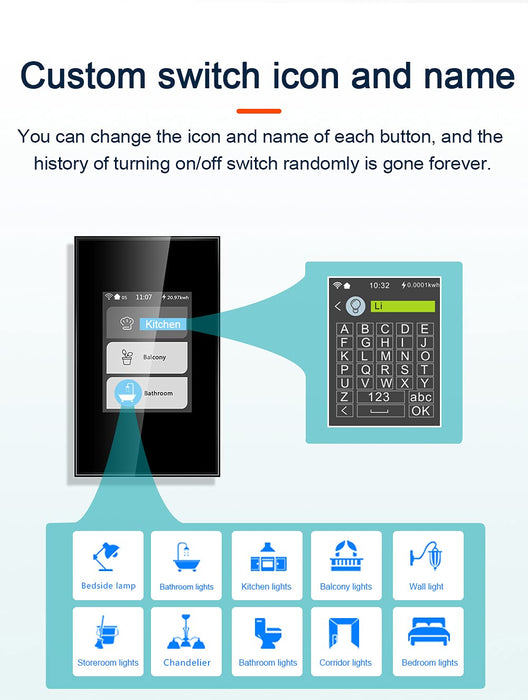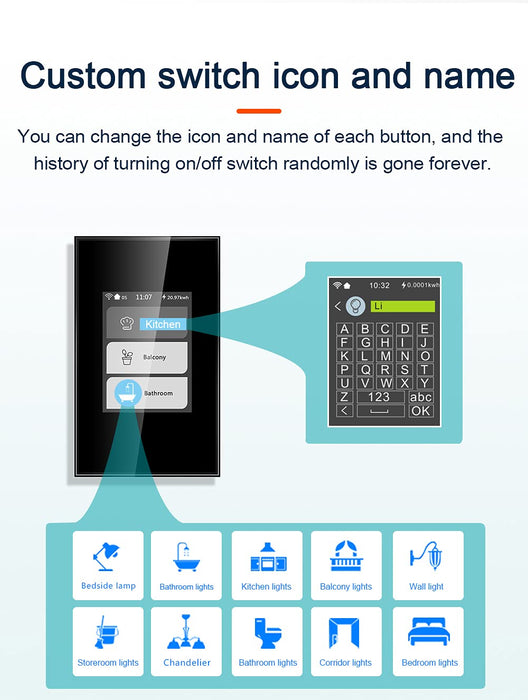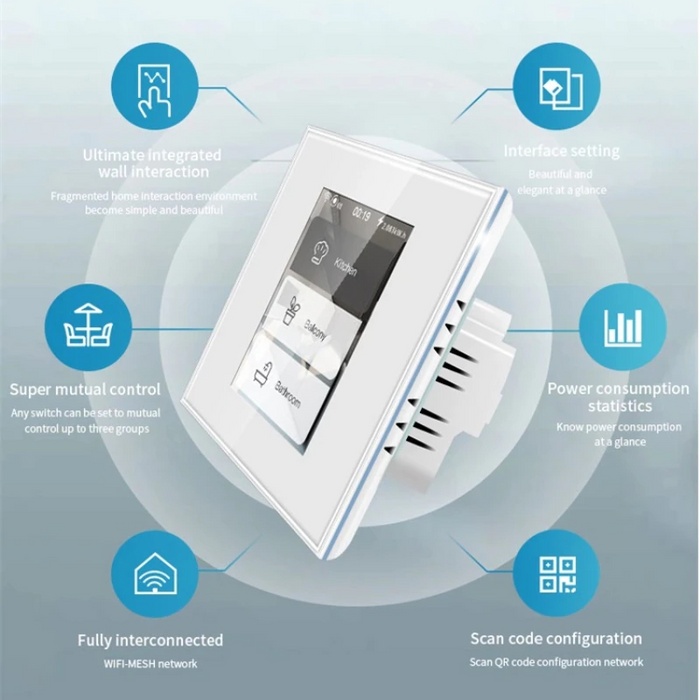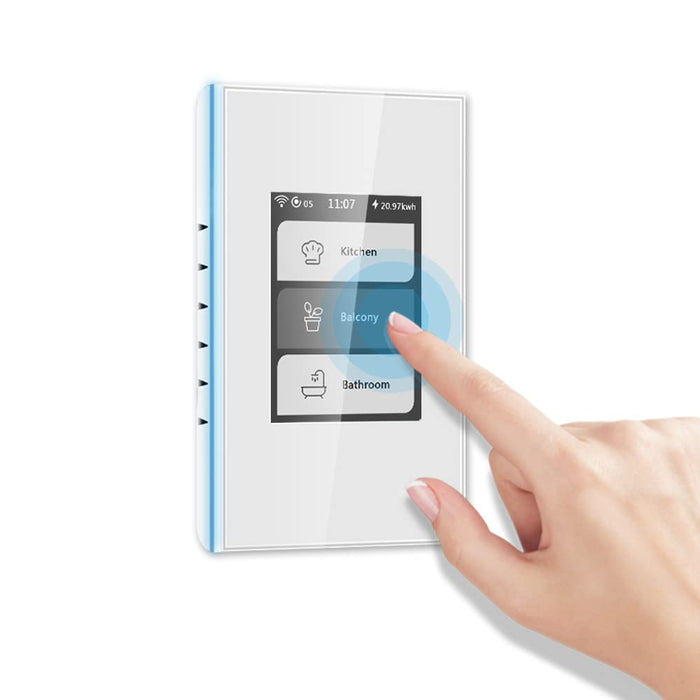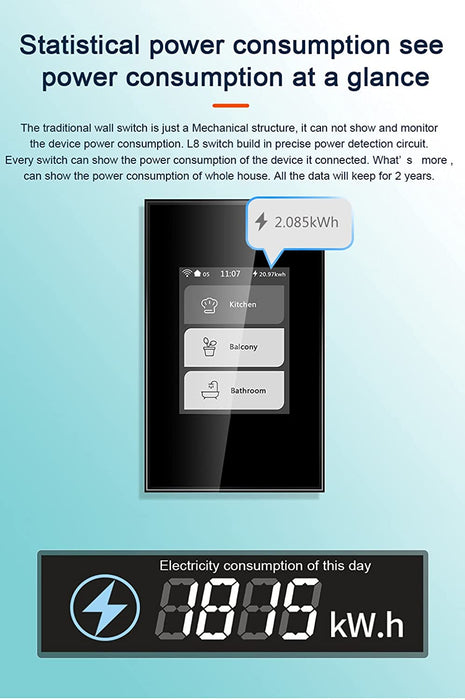 LCD Wi-Fi Light Switch - Google & Alexa
 WHY DO YOU NEED A SMARTLIVING LIGHT SWITCH?
SmartLiving Light Switch is a great way to start building your smart home system. It allows you to easily control your lights with your smartphone from anywhere, anytime.
Not only can you save on energy bills and secure your home with custom timers but also control all the lights if you install these switches throughout your house. You can also experience voice-activated lighting just with your voice through Alexa or Google Assistant.
MAKING YOUR LIFE MORE CONVENIENT!
 SALIENT FEATURES
4 Model in One Switch
Only need to count the number of the switch hole, no need to do classified, Let you more convenient to save trouble.
Voice Control
This smart light switch is compatible with Apple's Siri, Amazon Alexa, and Google Home, you can voice control it to turn on/off your light, eg. "Alexa, turn on the living room light." Enjoy your comfortable life.
Control from Anywhere
Connect this Touch Light Switch to 2.4GHz WiFi and control it via a smartphone app. Then you can control your lights on your phone anywhere anytime, streamlining your daily life!
Change Button Name and Icon
Set the switch button icon and name on the smart switch, Easy to find out the right light and control. Replace the traditional switch which uses a sticker to identify the button.
Show and Monitor Device Power Consumption
The smart switch builds in precise power detection circuit. Every switch can show the power consumption of the device it is connected.
Beautiful Atmosphere Lights
Each switch can emit beautiful colors around the device, which can be adjusted according to your preferences to make your room embellished like a fairy tale. (You can also set it off)
Automated Schedules
Create schedules (timer or countdown) to automatically turn on and off the light based on everyday routines or to simulate occupancy while you are on vacation to trick potential intruders.
 LCD Smart Switch-US Specification:
Size:120mm x 74mm
Convertible model: 

1 Gang Switch,2 Gang Switch,3 Gang Switch,

Panel: Capacitive touch screen
Rated voltage: AC 100-250V 50/60Hz
Reduce the trivialities in life, adjust the lights at any time according to your wishes. Through our smart switch, you can easily enjoy the convenience of a smart home!